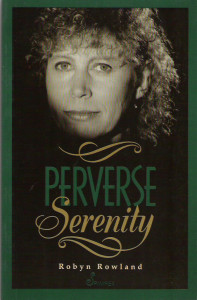 (Heinemann, 1990; Spinifex Press, Melbourne, 1992)
This is a book-length narrative sequence on the love affair between the poet and a monk in an Irish monastery. It represents an unfinished love, a yearning that might also be interpreted as that sense of longing the exile feels for a homeland, one which will never be realised.
To read reviews of this book, please click here.