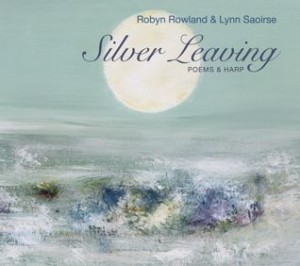 "There is an exquisite delicacy all through her playing" - Derek Bell, The Chieftains.
"Lynn Saoirse's harp-playing has soul and feeling … and is a joy to listen to" - Irish Music Magazine.
"(She) plays the Irish harp to perfection ... and is a dab hand at composition herself'" - Rambles.